Plant Based Food Pavilion
Plant-based foods are derived from plant and plant components such as vegetables, seeds, herbs, legumes, nuts, etc. As a result of their health and environmental benefits, these food products are gaining immense traction worldwide.
Overview of Plant Based Food Market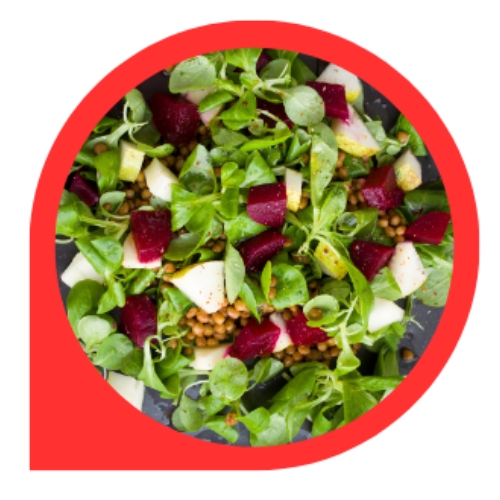 The global plant-based food market size is predicted to expand by 3x, witnessing an increase from USD 11.3 bn in 2023 to USD 35.9 bn by 2033.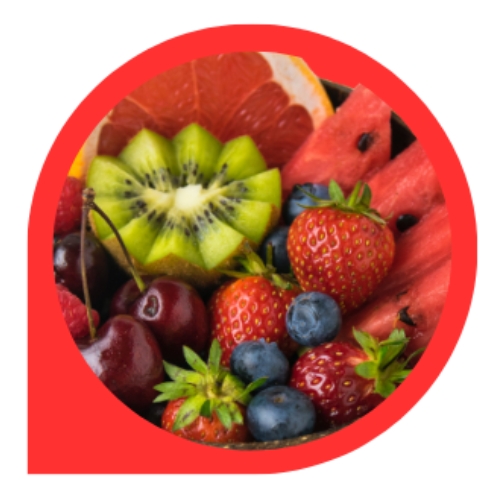 Overall plant-based food sales are poised to surge at a stupendous CAGR od 12.2% between 2023 2033.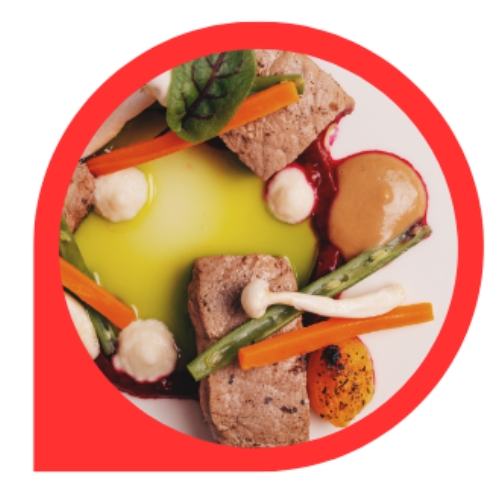 India plant-based meat market expected to exhibit at CAGR of 26.3% during 2023-2028.
Organiser & Supporting Association
Koelnmesse India and Plant Based Foods Association of India (PBFAI) together provides an opportunity to the industry to showcase the unique charm of plant-based food in diverse ways, focusing on eco-innovation and sustainable development, providing a comprehensive exchange platform for enterprises.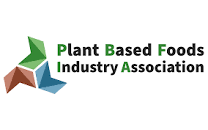 Whom to meet
Plant-based food importer, Distributor and wholesaler, Retailer, Supermarket, Hotel & Restaurant chain, Western and vegan cuisine restaurant, E-commerce, Investor, Industry media and association, Plant-based gourmet enthusiast