Start-up pavilion

With a booming population, changing consumer preferences, and increasing disposable income, the demand for healthy, tasty, and convenient food options has never been higher.
Food industry startups in India are leveraging technology, data analytics, and automation to offer unique products and services that cater to the needs of the modern consumer. From plant-based meat substitutes and gourmet ready-to-eat meals to cloud kitchens and online food delivery platforms, there is no shortage of innovation in the food industry.
Overview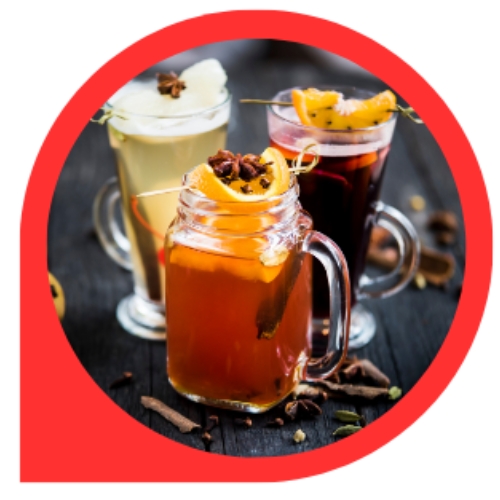 The Indian food and agriculture market is expected to reach a value of $535 billion by 2025.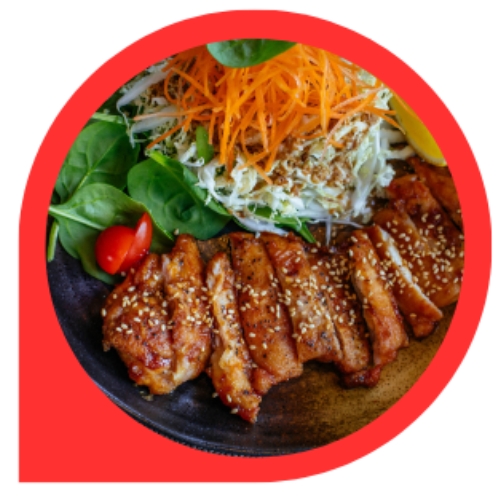 There are over 700 food tech startups in India, majority of them operating in the online food delivery space.
Whom to meet
Food & Beverage importer, Distributor and wholesaler, Retailer, Supermarket, Hotel & Restaurant chain, Western and vegan cuisine restaurant, E-commerce, Investor, Industry media and association